"I believe that imperfection is the source of all great beauty...it's why I break my paintings."
"When deep into the creation process,
I live for days on cans of tuna, juice and all.
Tuna is my Popeye's Spinach."
"I belive in the deep meditation of manual labor. I take great pride in my calloused hands."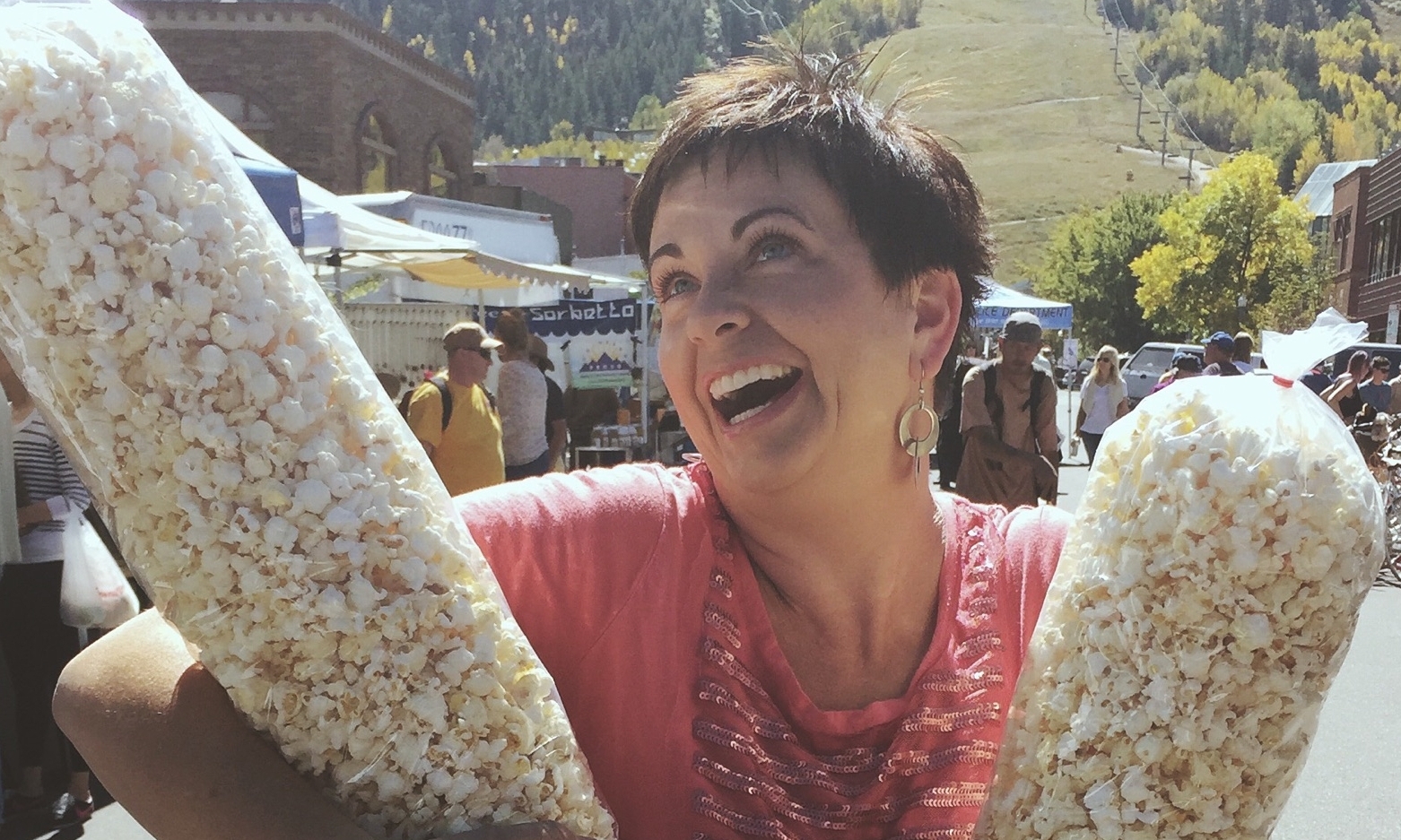 "Smiles are contagious. We're responsible for the effects we create with ours."
"I believe in learning to tell great stories because it's in the telling that we become alive."
"I've discovered that life is always brightest in the morning."
"At 8 years old I wanted to be a bull rider.
A
t 18 I wanted to be a lobbyist.
When I turn 81 I'll still be an artist."
"I believe touching is loving."